We, Modi and Trisha, are travel and photography enthusiasts who have left our footprints in 7 countries and over 80 cities in a span of three years, all while holding full-time jobs. We were out and about at least one weekend a month (around wherever we were residing), saving all our leaves for international trips. We will continue to wander the world and keep providing you with content, so you can join the wandering!
During our travels we love: hiking though we aren't the fittest, exploring small towns and bustling city streets on foot, having staycations at luxury resorts and trying out new things (he always needs a little nudge at first and then enjoys the experience more than she does). She is gaga over food and he is vegetarian, so we are always on the lookout for delicious food in eateries that can cater to us both.
On our website, we hope to give you the inspiration to travel and help make the time-consuming and daunting task of planning a trip easier. Click through to read all sorts of travel related information – countries/city details, how to plan a trip, detailed itineraries with alternatives, what to pack, foods to try, vegetarian-friendly eateries, etc.- so you can have the best vacation.
If you think we have missed covering a specific area of content that would enable your planning process, do leave us a message here. We would love to help if the topic is within our expertise!
Happy planning and travelling, and last but not the least, TRY WANDERING MORE!!
Content Creator for This Blog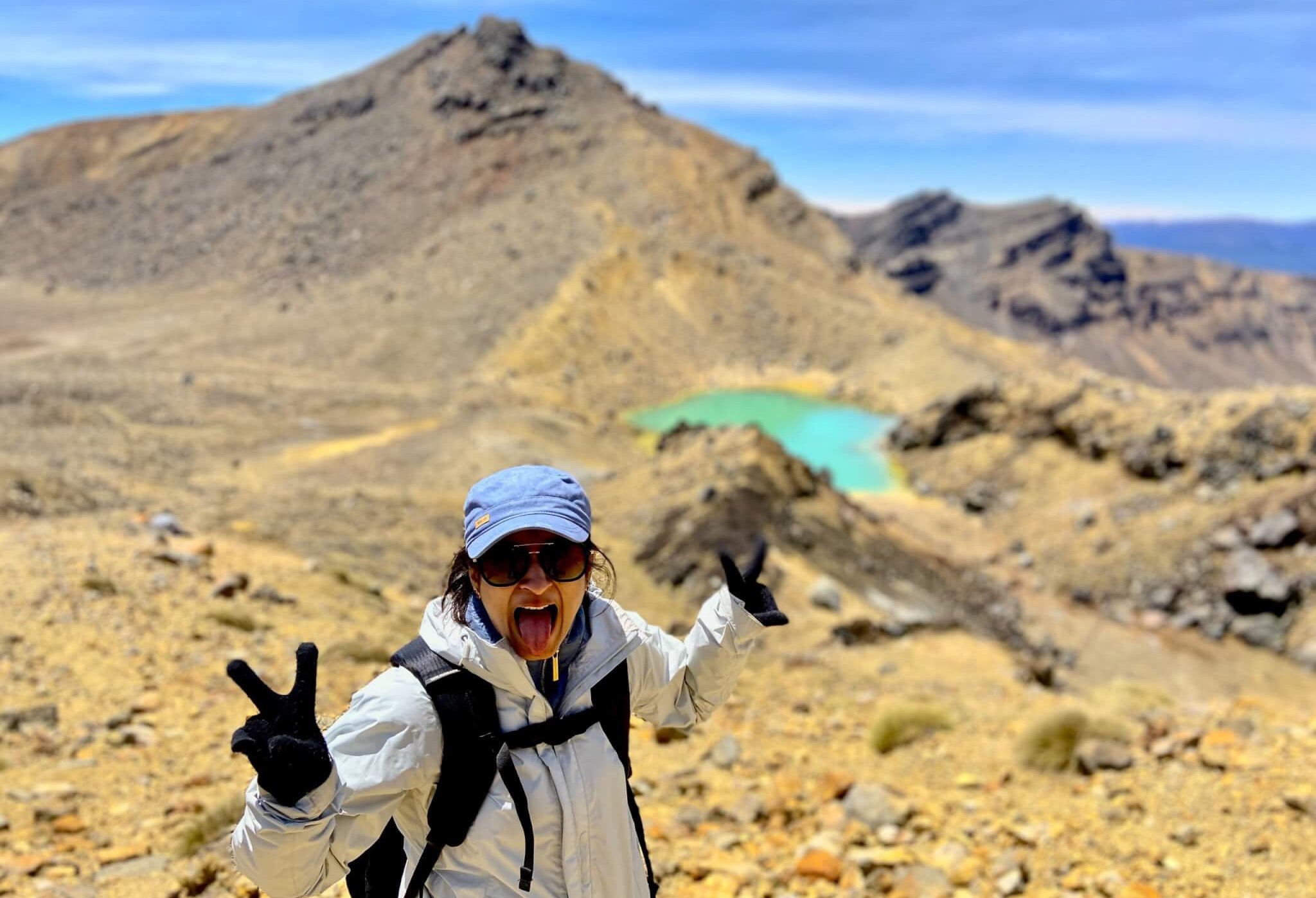 Fun Fast-Paced Travel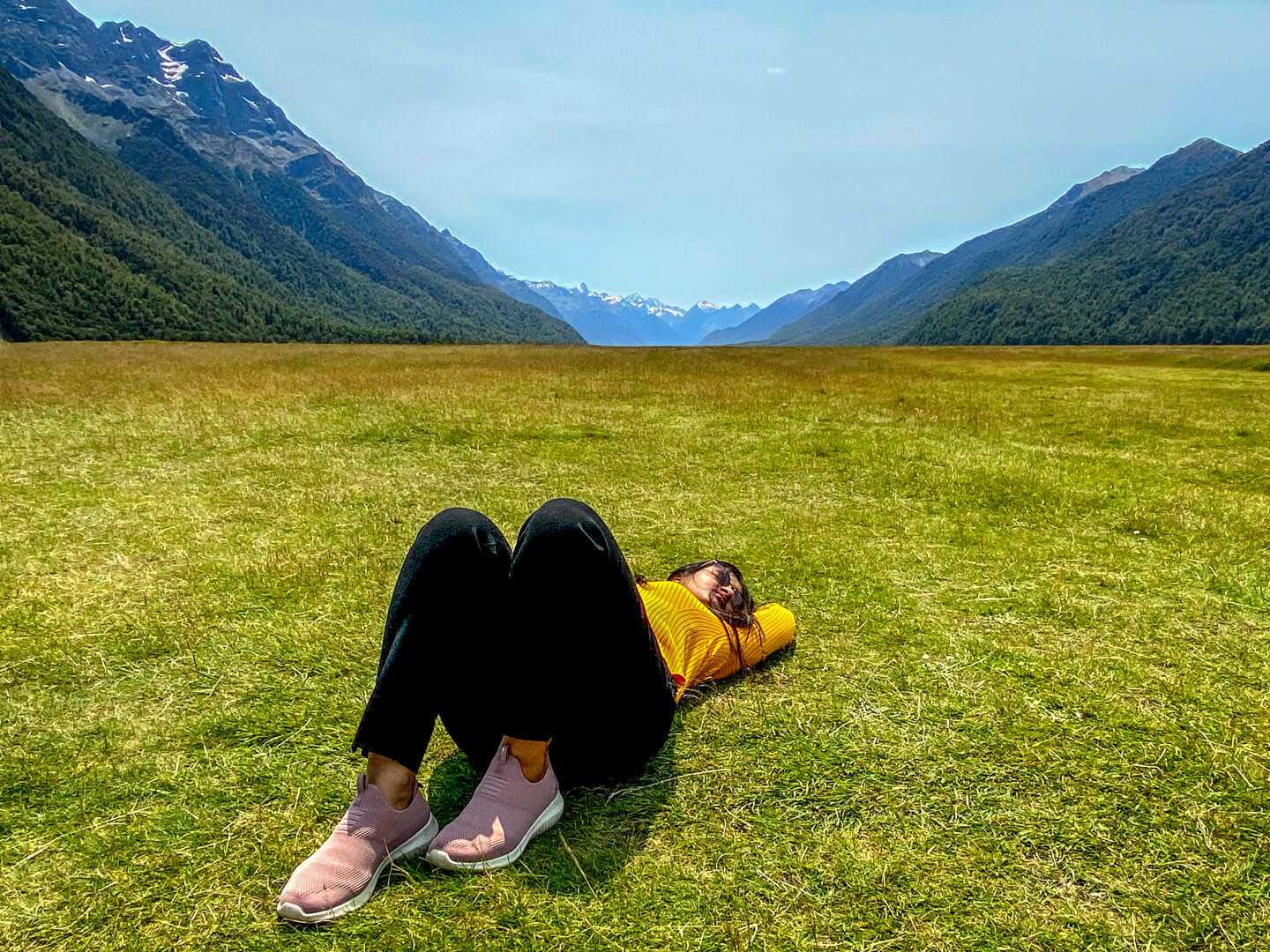 Perpetually Sleepy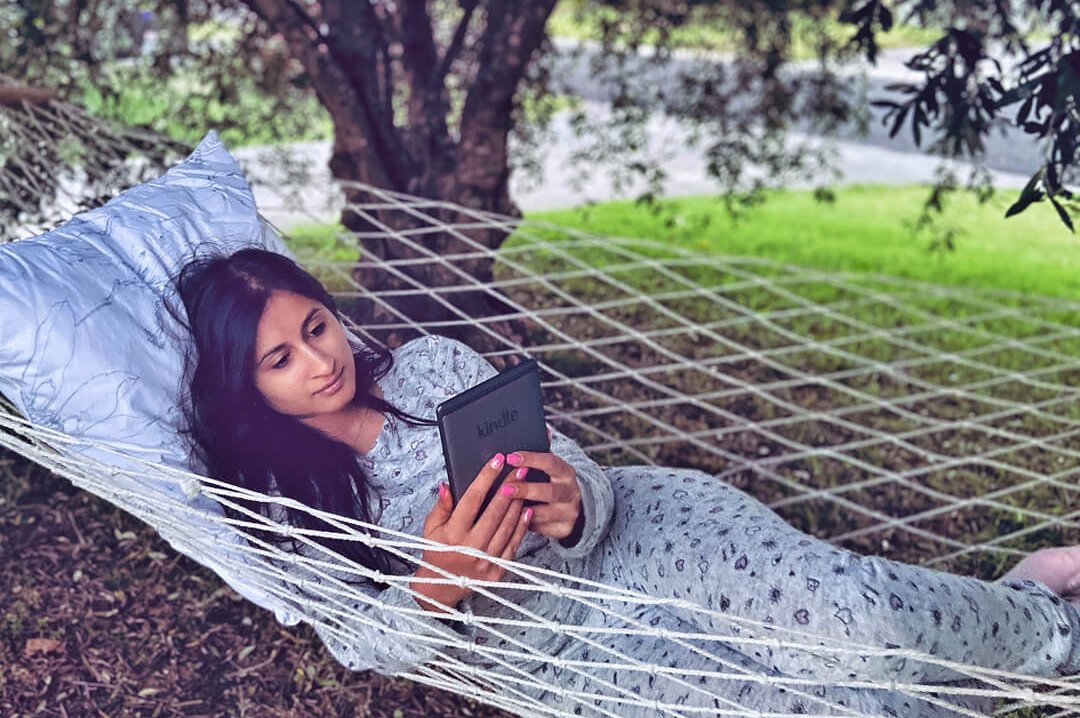 Watches TV Series and Binge Reads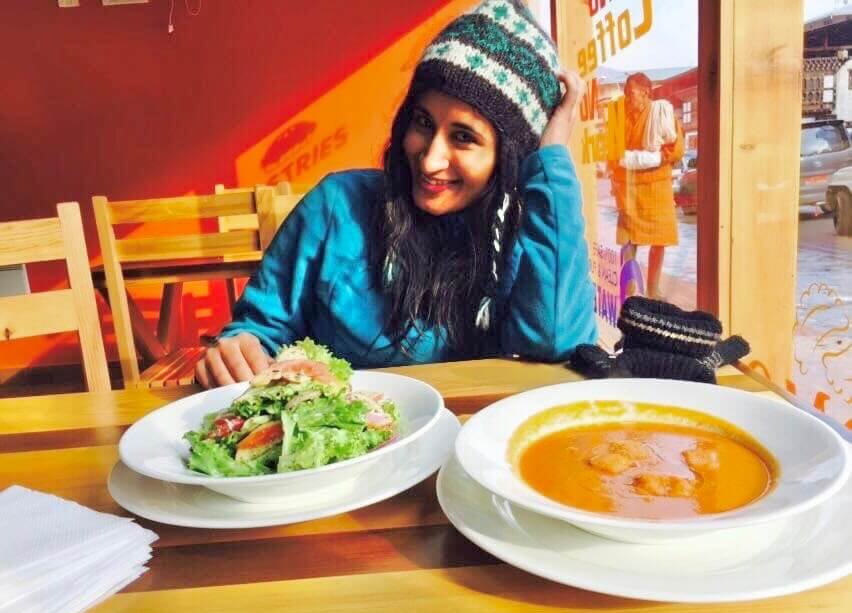 Anything But Indian Food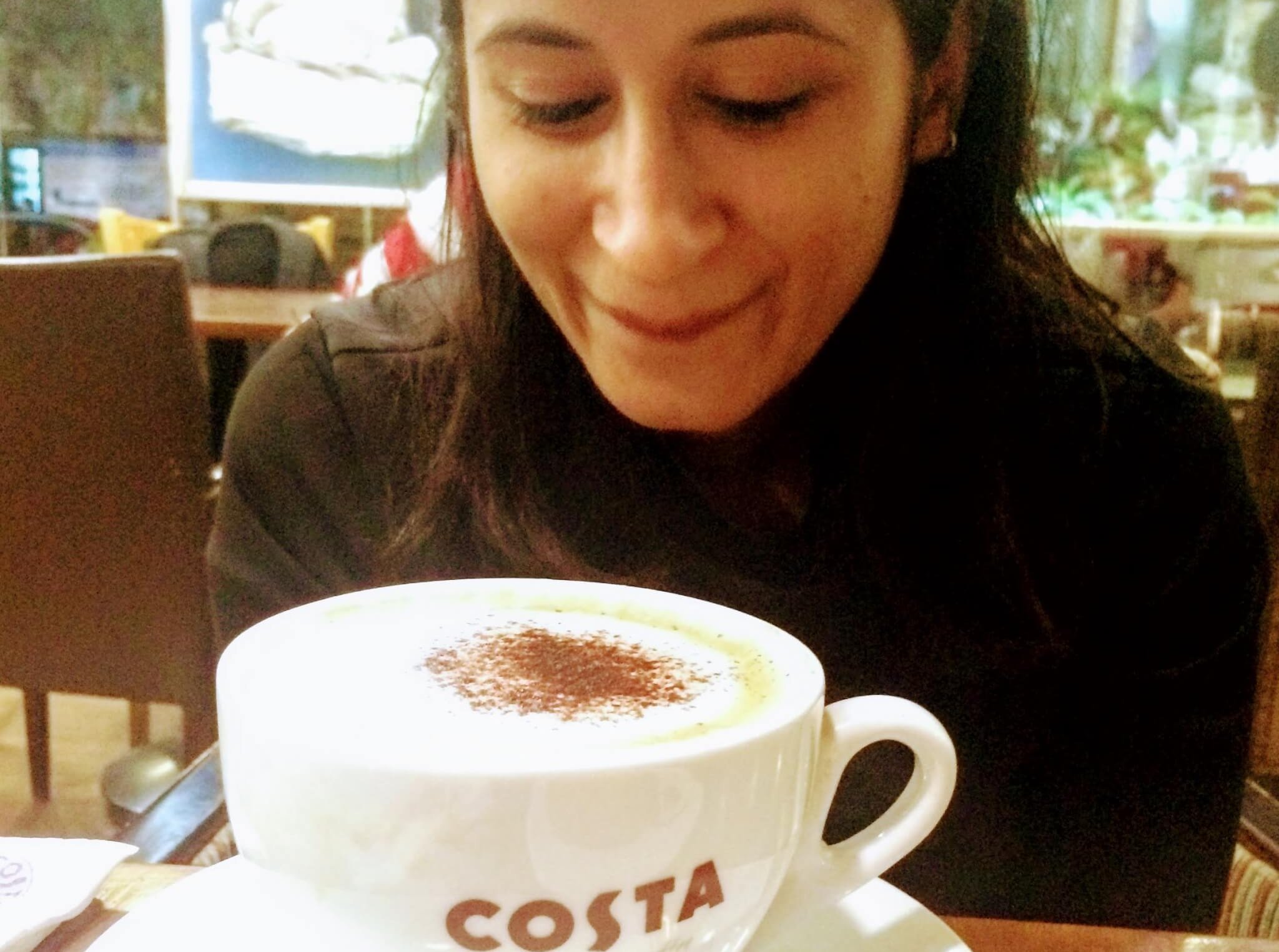 Coffee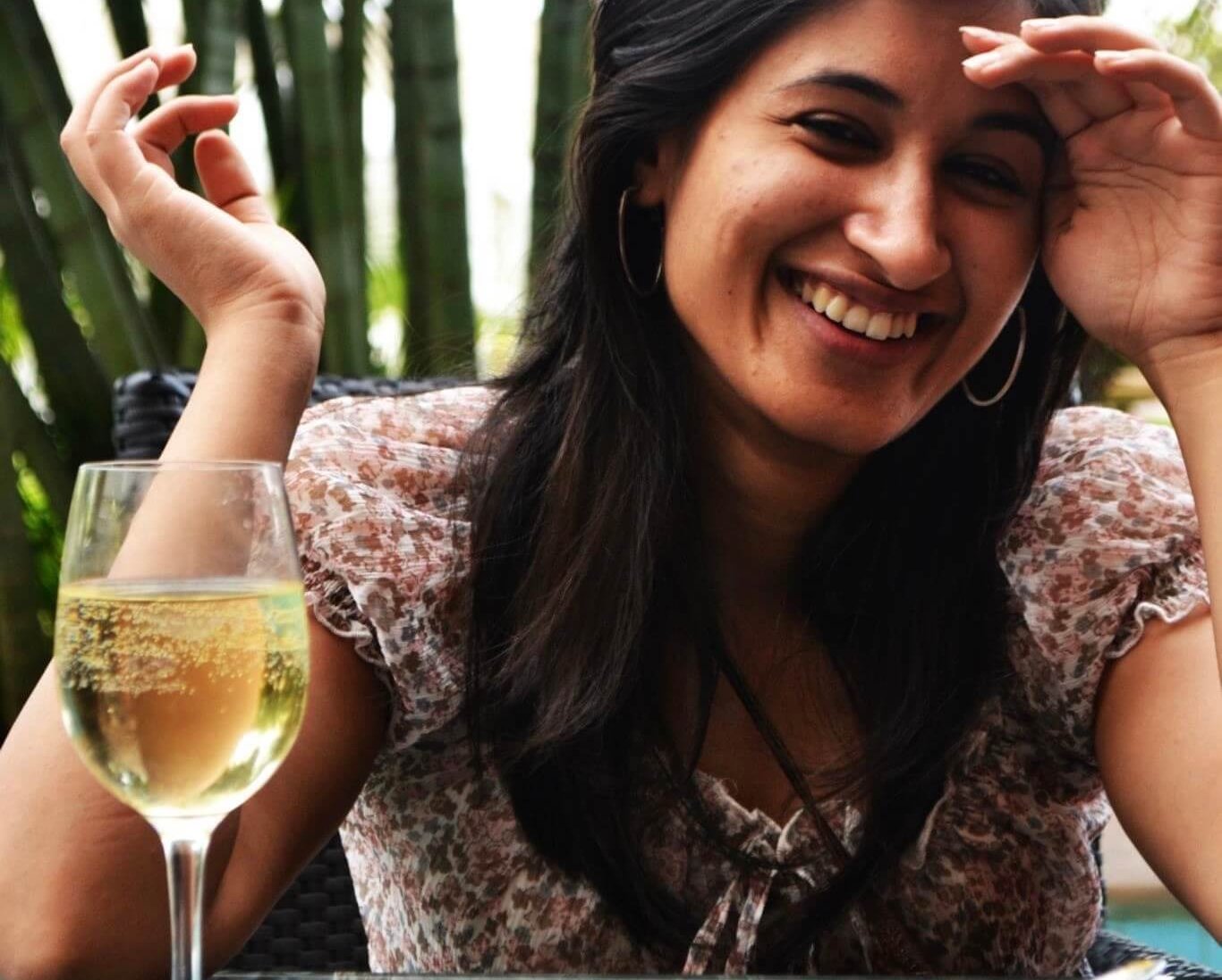 Wine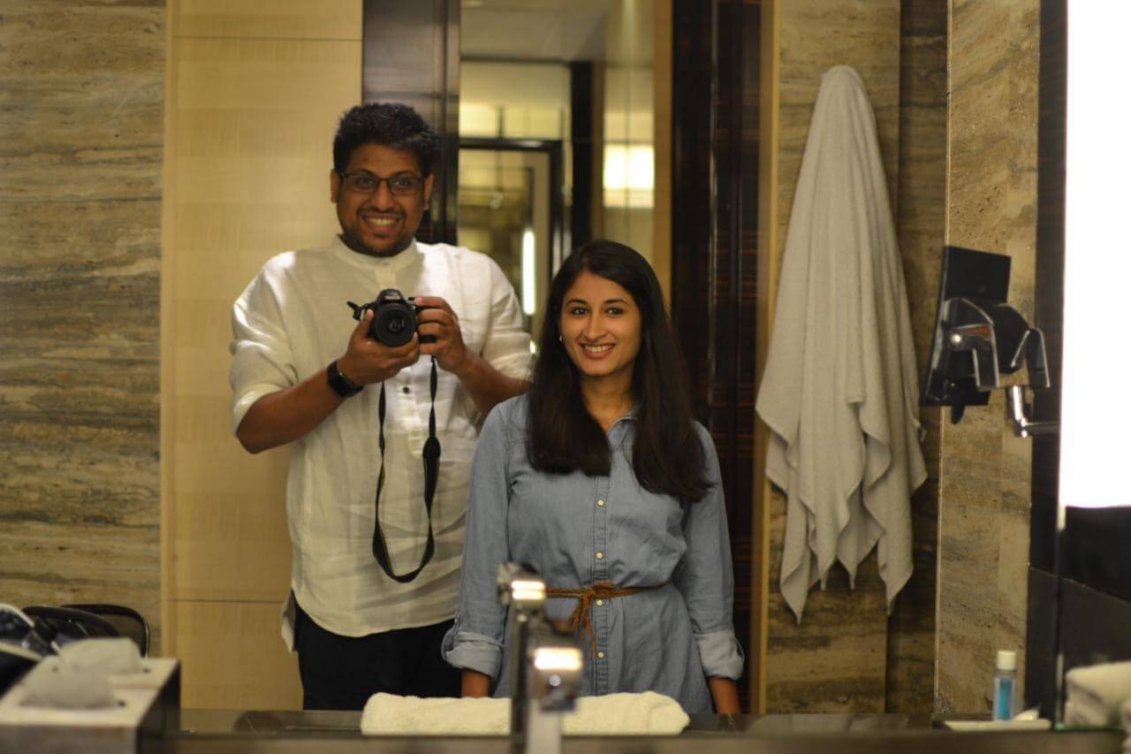 Photographer for This Blog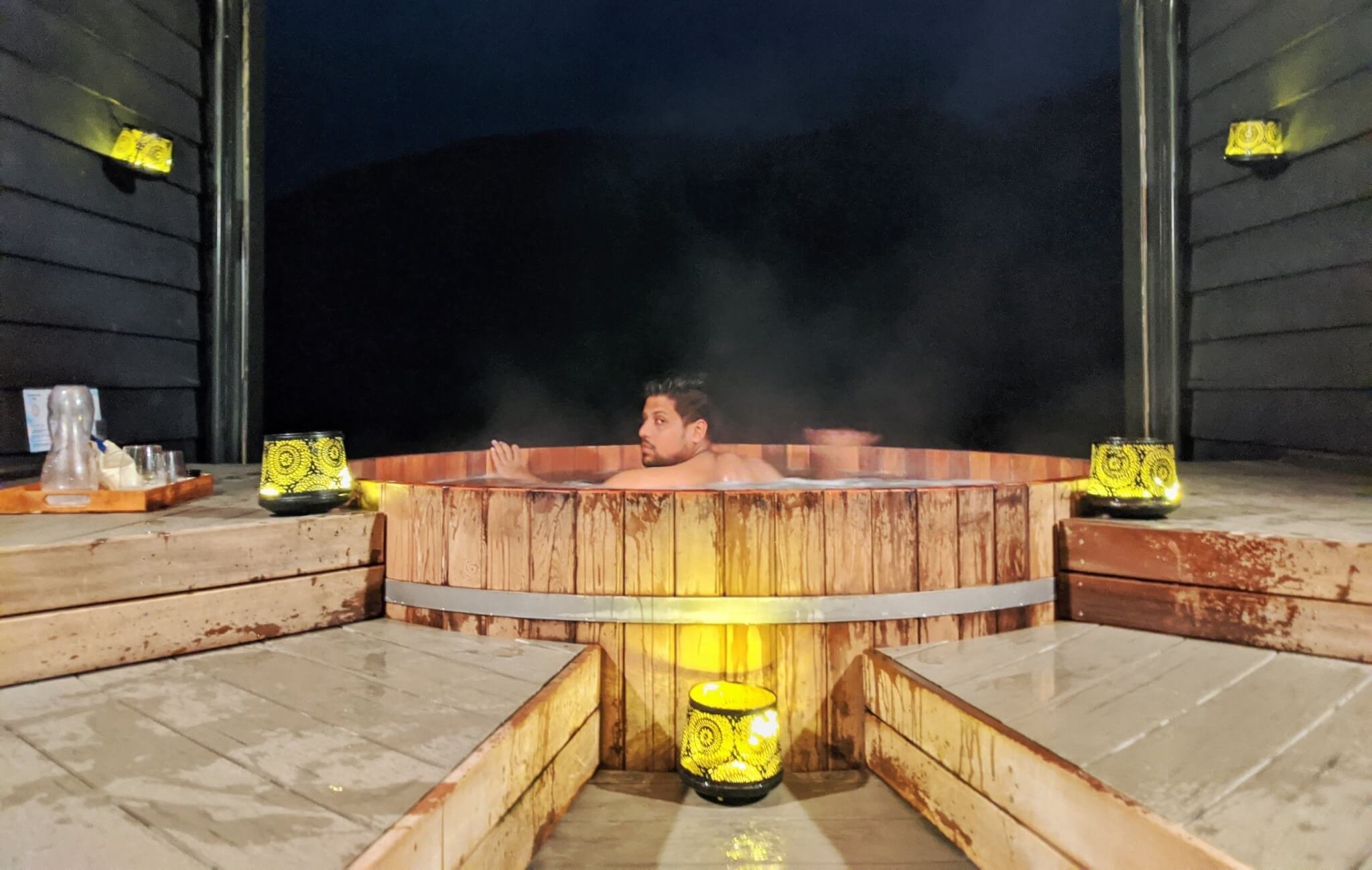 Relaxed Slow-Paced Travel
Needs Only Few Hours of Sleep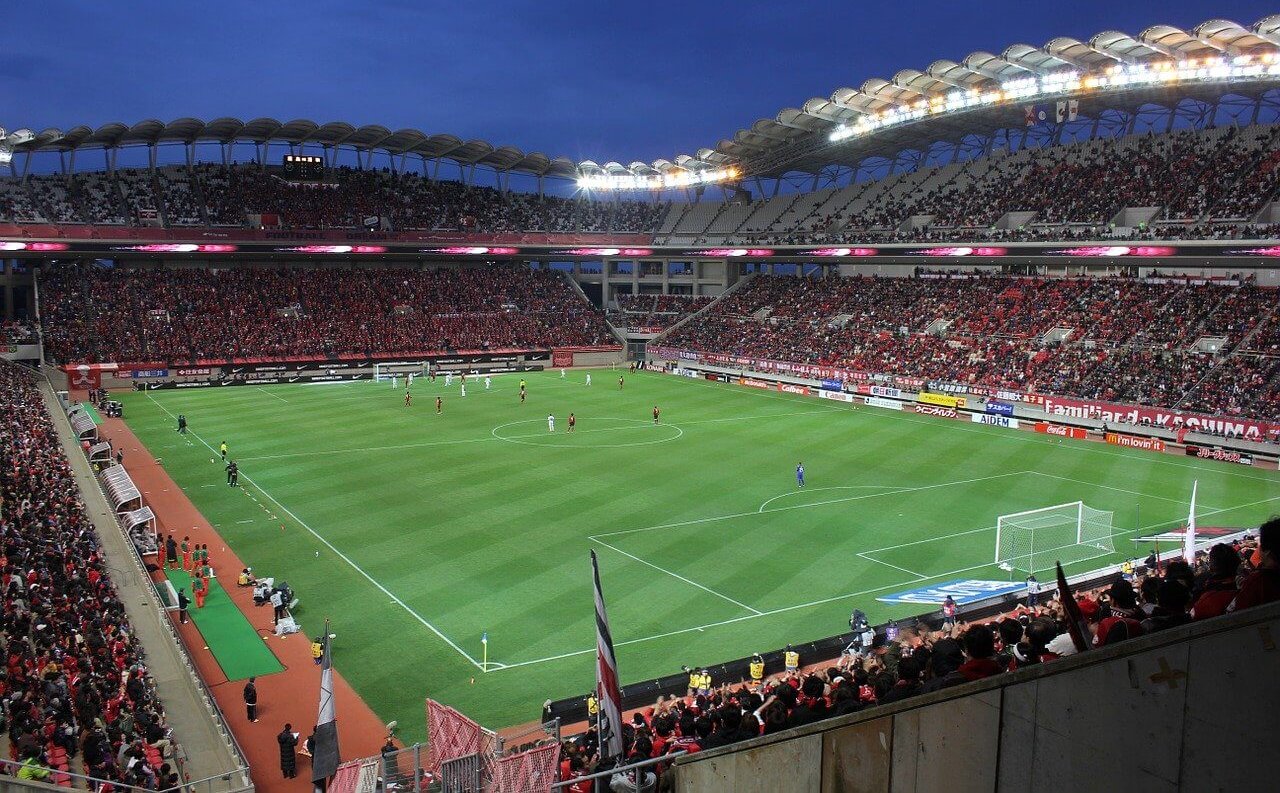 Watches Football Games and Listens to Music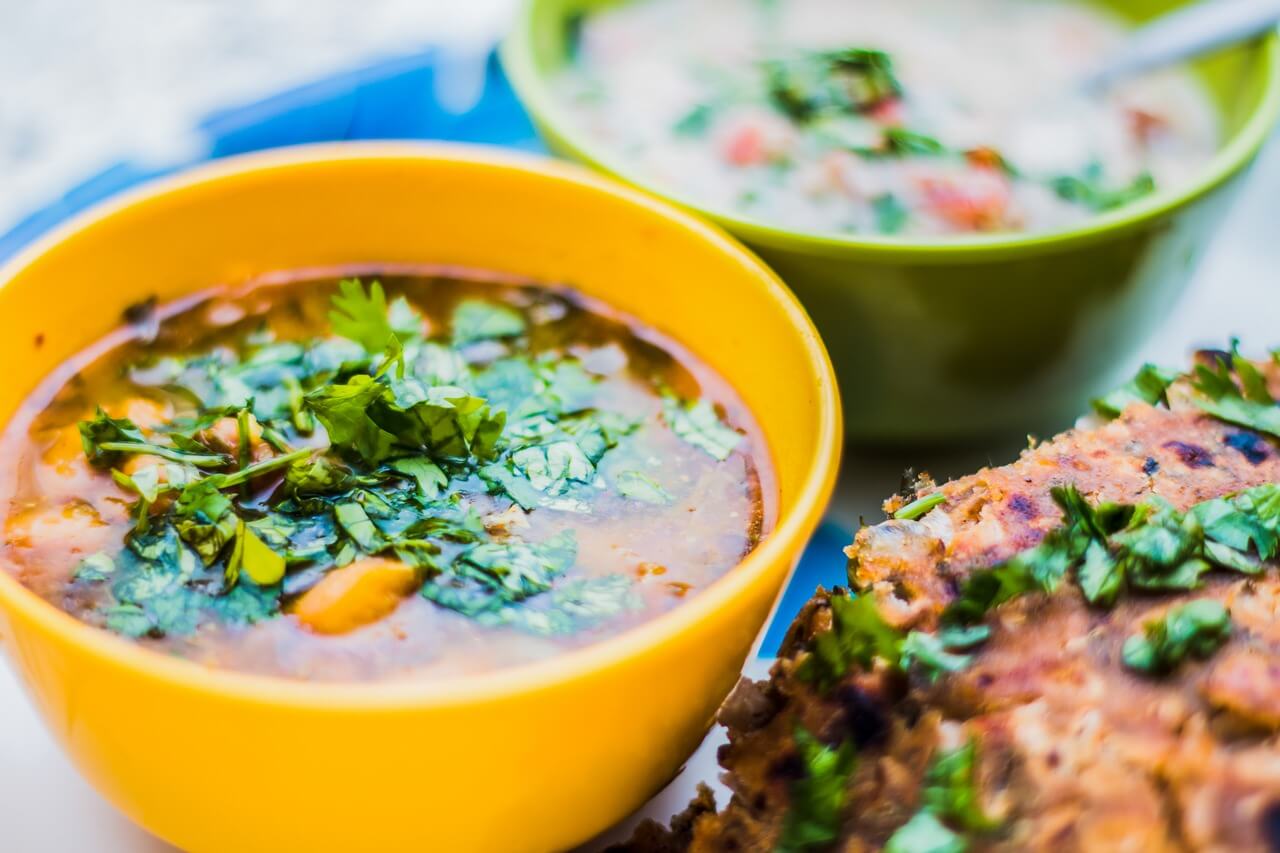 Indian Food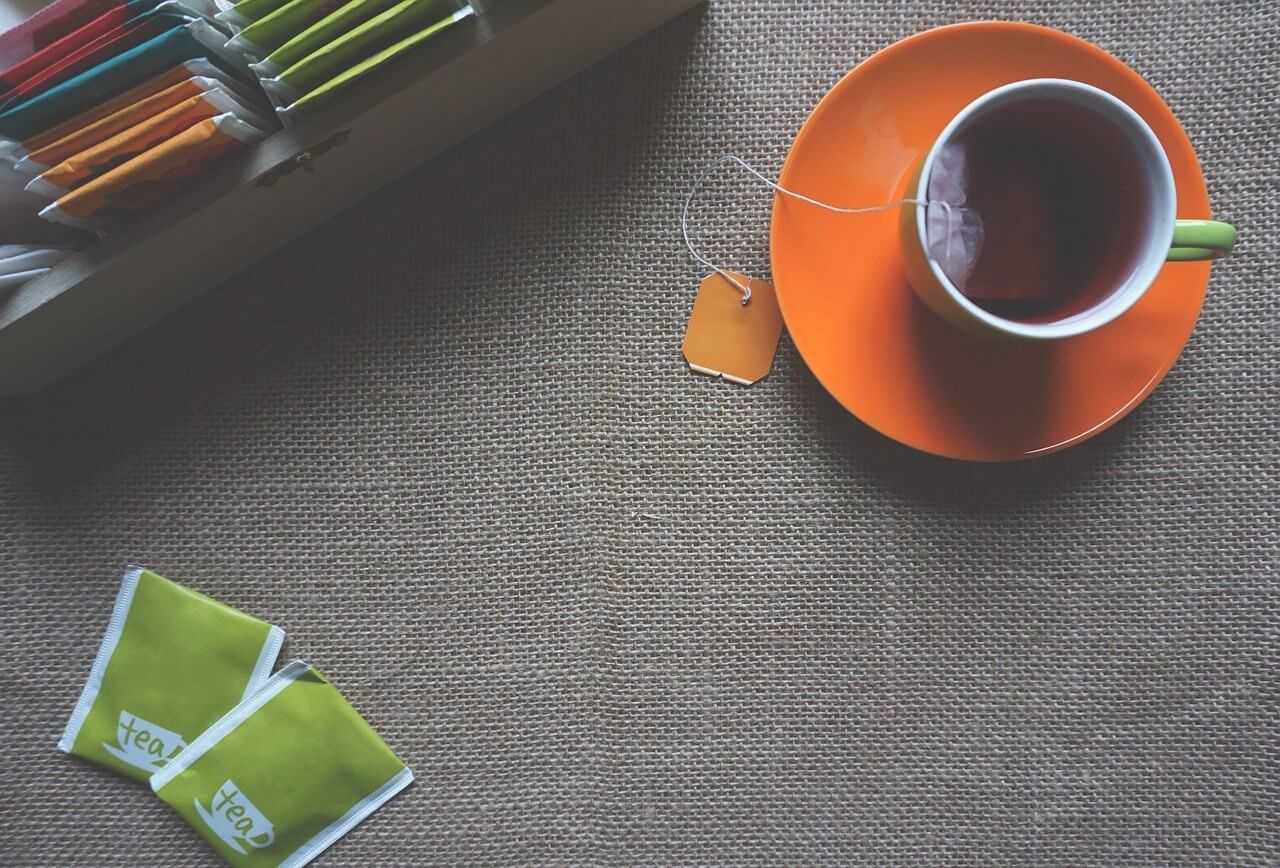 Tea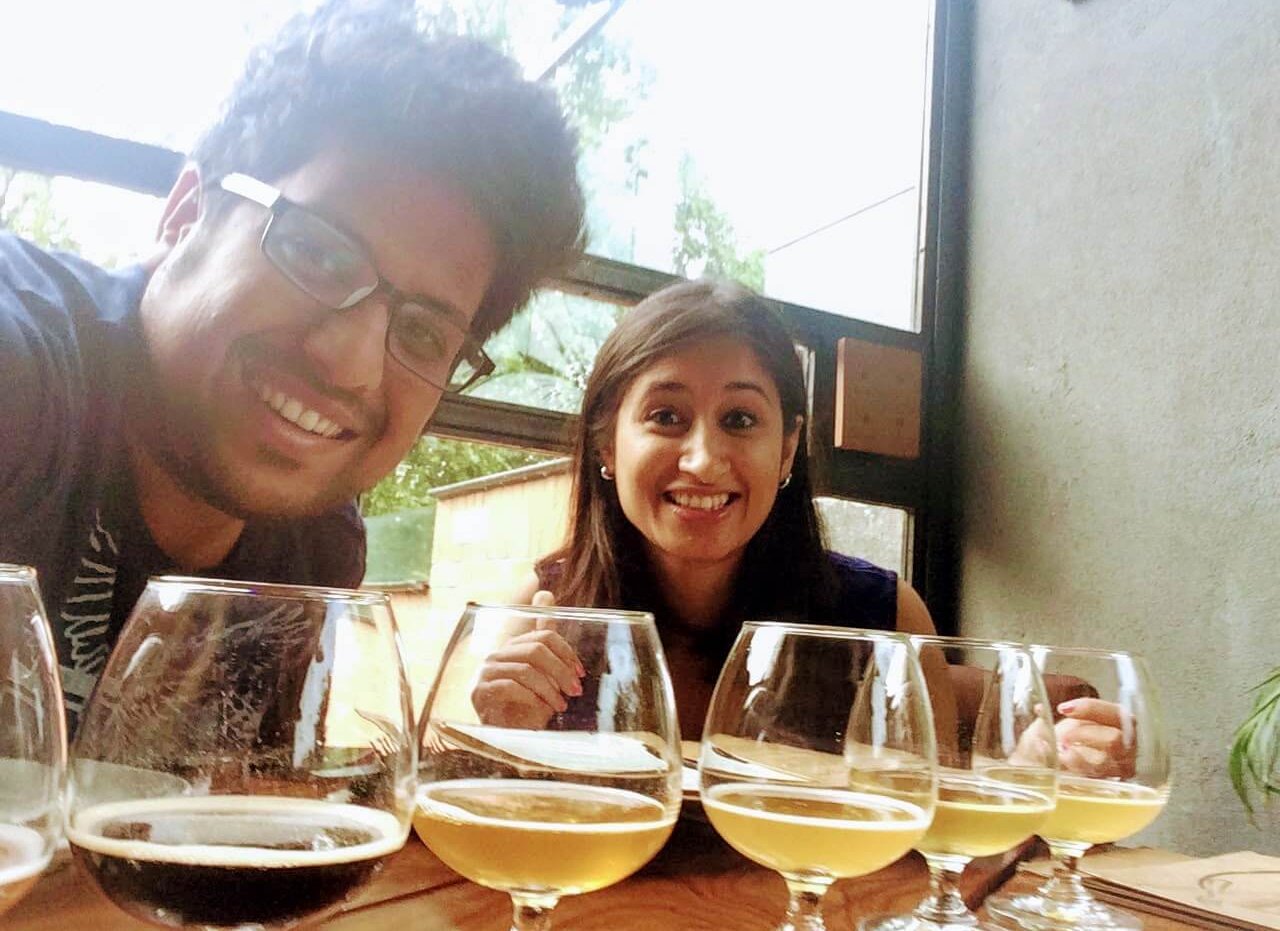 Beer
But both of us love travelling and sharing our experiences with you!