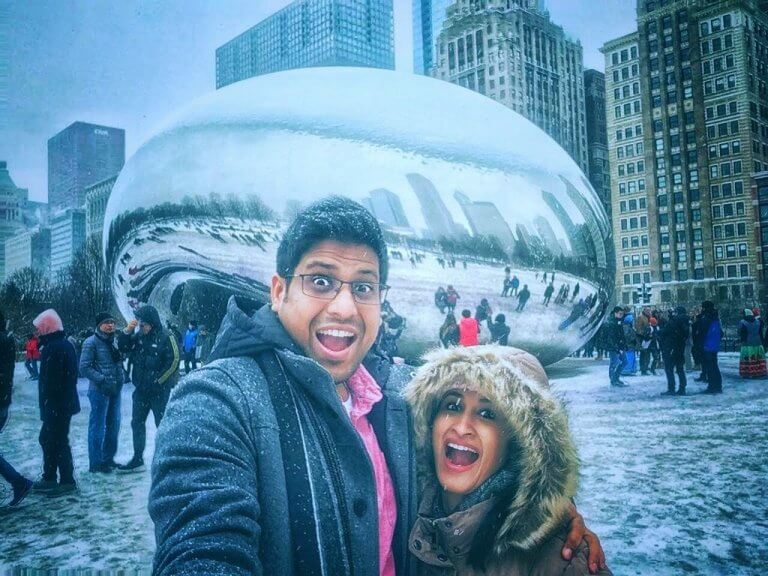 We, Modi and Trisha, are travel and photography enthusiasts who thoroughly enjoy every step of planning our travels. We encourage you to do the same as the process teaches a lot about the place, the people and the food. It not only prepares you for days on the road but also immerses you mentally in that place, even before you get there.
Planning a trip by oneself is believed to be a daunting task by many. That is where we come in, providing informative content for you to plan your holiday with ease. Click through to read all sorts of travel related information- countries/city details, how to plan a trip, detailed itineraries with alternatives, what to pack, foods to try, vegetarian friendly eateries and a lot more- so you can have the most memorable vacation. 
Happy Planning and Keep Wandering!
Subscribe to our newsletter
Join us to receive monthly travel inspiration, updates, resources and tips.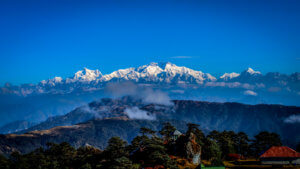 India
Wondering where to beat the summer heat? Here are the best places to visit in India in summer with details on how to get there, things to do, places to eat and stay.
Read More »